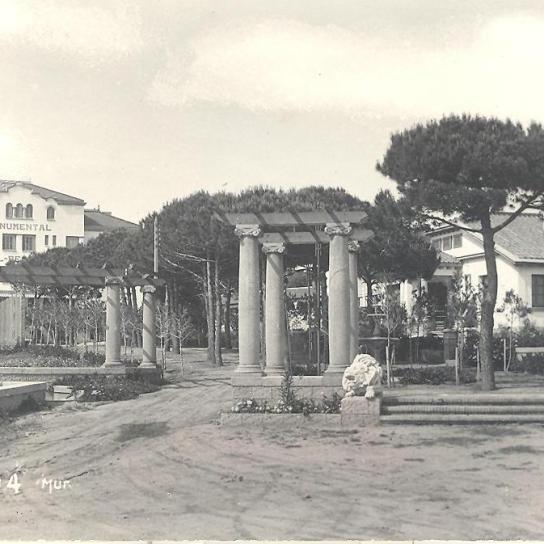 Since 1929 - Almost a century of history
History of S'Agaró Hotel Spa & Wellness
The history of the S'Agaró Hotel Spa & Wellness dates back to 1929, with the 'birth' of the Costa Brava.
Precursor of quality tourism and scene of several important events of that time, the Monumental Hotel, as it was called at that time, is about to celebrate a century of life.
Will you join us to know the history of this emblematic place, located in one of the most beautiful and prestigious enclaves of the Costa Brava?